Sony has a whole heap of famous IPs, from Gran Turismo to Horizon: Zero Dawn; they've assembled a huge family of iconic games/series throughout their 20+ years in the video game industry. Sony has also done its fair share of outsourcing when it comes to publishing third-party titles. Here are five games you might not have realized Sony published.
Destiny (Japan Only)
In the West, the massively-multiplayer online FPS, Destiny is a multiplatform game. In Japan, it's not. It's a PlayStation exclusive. Sony took over publishing duties for the title in Japan. Sony is also publishing Destiny 2 in Japan which launches later this year.
The Walking Dead Season One (PS Vita)
Telltale's The Walking Dead is one of the most critically praised games in recent years. Thanks to Sony, this gem was added to the PlayStation Vita's library. While the title did have some issues running on the handheld, it was certainly still playable. It also featured a separate trophy list — therefore added another platinum to my trophy collection.
Borderlands 2 (PS Vita)
Borderlands 2 was an attempt by Sony to get a dedicated FPS fan base on PS Vita. After the lackluster release of Call of Duty: Black Ops Declassified, Vita fans were clamoring for an FPS success story. Borderlands 2 was a bright shimmering ball of hope. Unfortunately, the game had its fair share of issues as well. Framerates would constantly drop and there were boatloads of pop-up during gameplay. Don't get me wrong, it's still playable, it just comes with a handful of minor annoyances.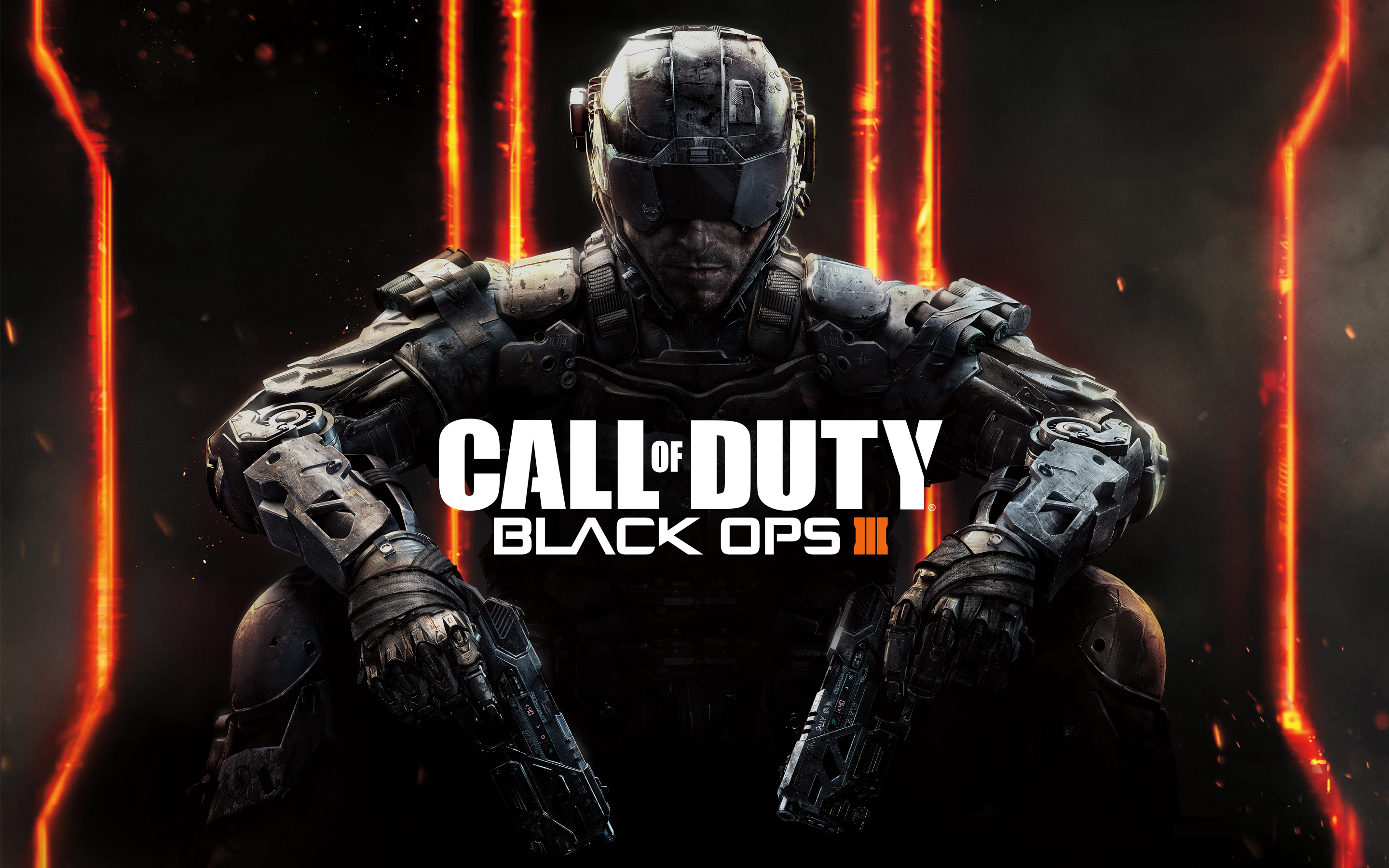 Call of Duty: Black Ops 3 (Japan Only)
First person shooters don't have the same massive following in Japan like they do in the US. However, Sony still wanted to handle the publishing of Call of Duty: Black Ops 3 in the territory. The game went on to sell 143,817 units during the first week on the market.
Minecraft
Before Microsoft took over the reigns of the Minecraft phenomenon, Sony published the game on PS4, PS3, and PS Vita. As I mentioned before, now Microsoft controls the IP, so it leaves me wondering who collects what in terms of revenue percentages. Unfortunately, Microsoft can't force Sony to merge Minecraft networks so players across all platforms can play together. Until that day comes, PlayStation players are left out of the fun.